Hey there!
I'm Santiago Palladino, a software developer and engineering manager from Buenos Aires, Argentina. I started coding professionally 18 years ago, and have been in the Ethereum development space for the past 6 years.
Here you can find my writings, plus some of my talks and experiments. To stay up to date on what I'm up to, follow me on Twitter, Polywork, or Github.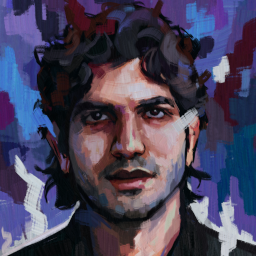 ---
---
---
Book
| Apress
A book written for web developers who want to jump into the web3 space. The book assumes knowledge in building web applications, and introduces general concepts about blockchains and smart contracts, to then focus on building of decentralized apps.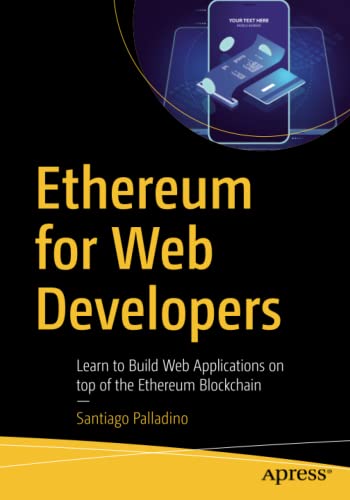 ---